Sports or Cultural Activities
Improve your language skills while having fun: Combine your language training with sports or cultural activities. You can practice your favorit sport or try something new. Choose your number of language hours plus 3 hours of the following activities per week: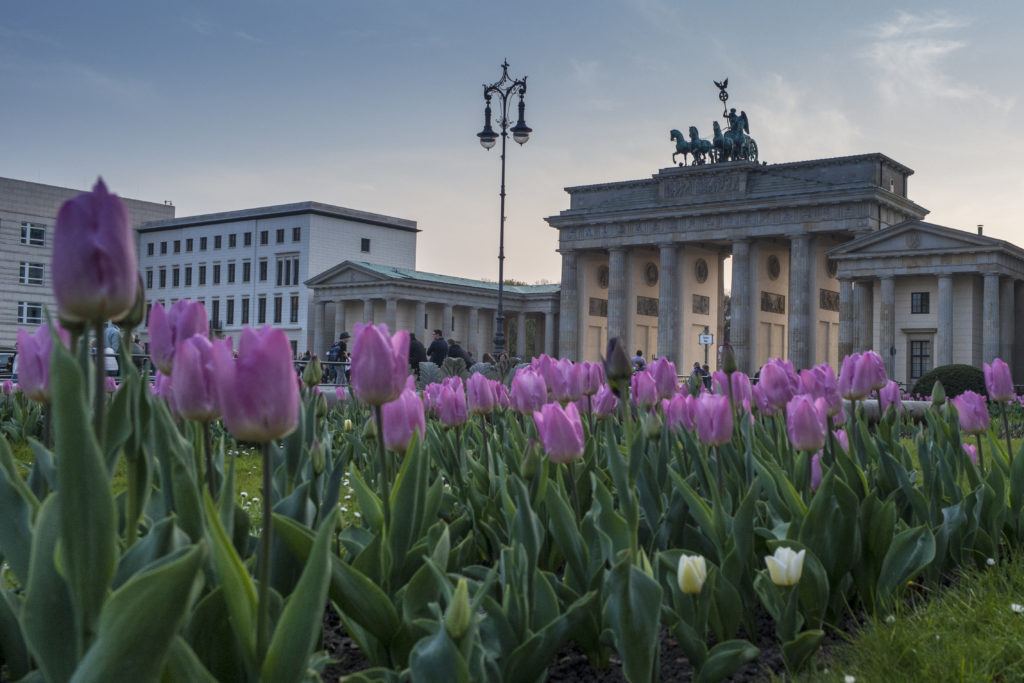 Language & Culture
Enjoy this amazing city by your accompanied cultural activities. You choose the places you would like to see.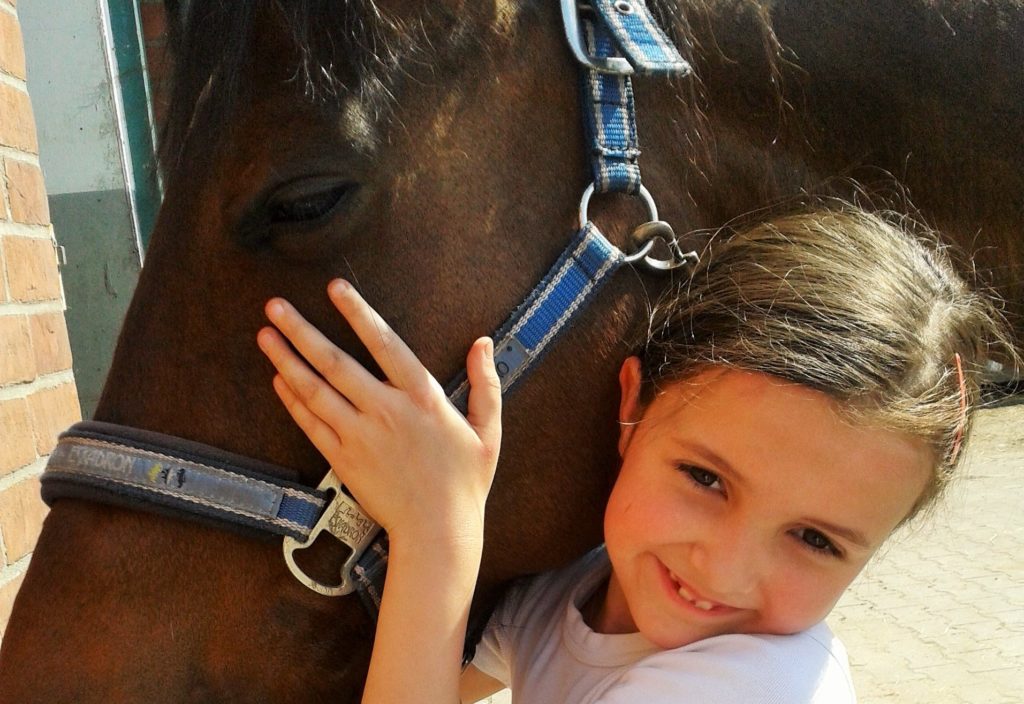 Language & Horse Riding
Girls love horses – so try this experience and feel free on the back of these cute animals. Our horse trainer Stacy is a experienced and warm-hearted teacher.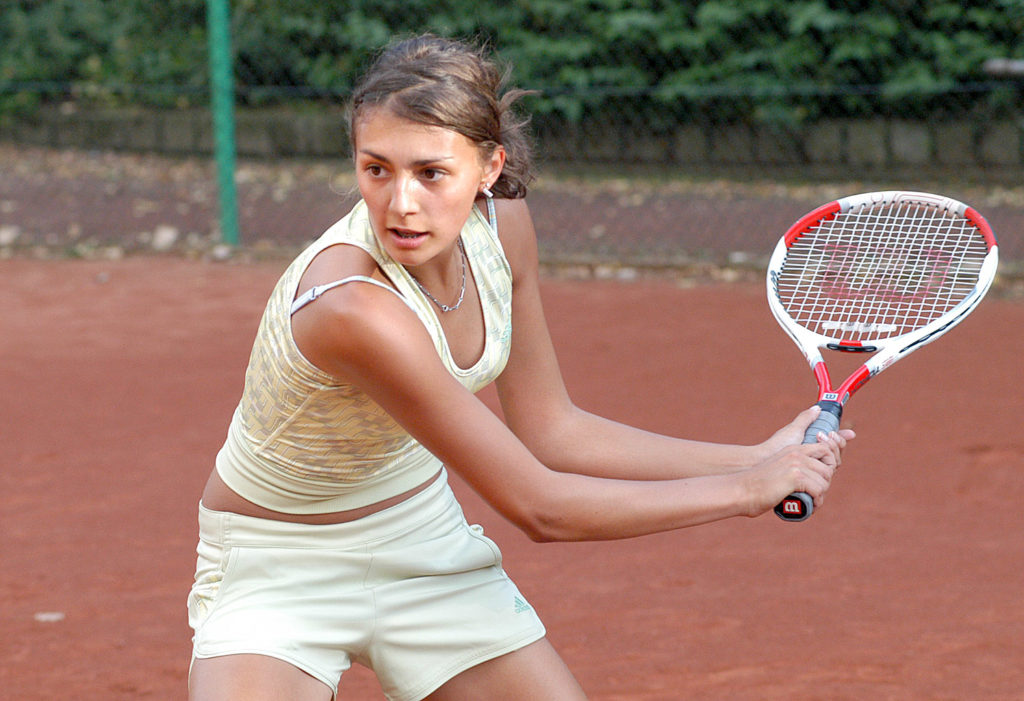 Language & Tennis
Keep playing your favorite sport tennis while you are studying your foreign language. Beginner or advanced, your kind tennis trainer will give you your perfect lessons in a modern tennis hall or on the outdoor place.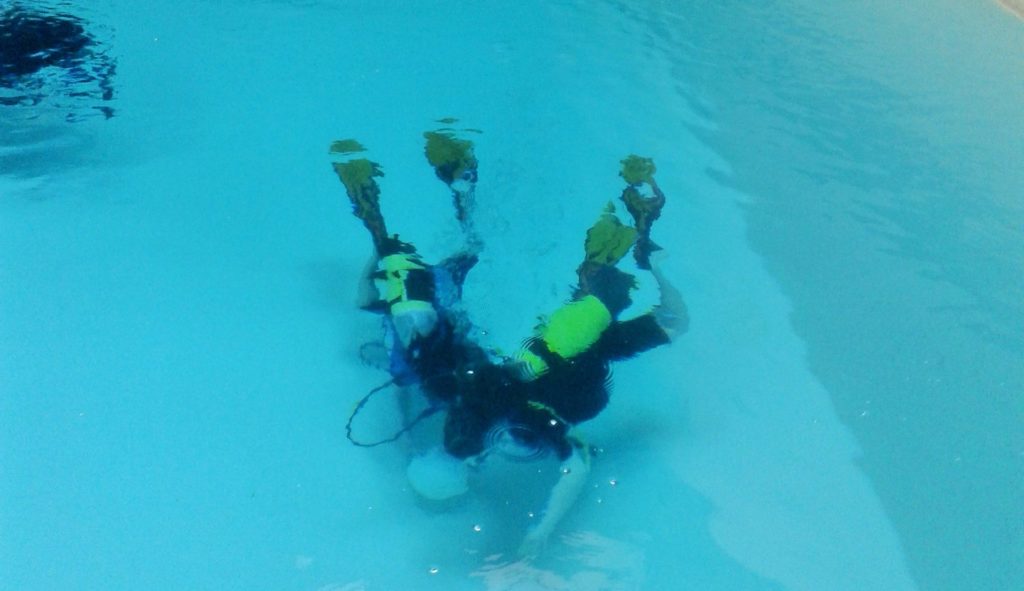 Language & Diving
Enjoy this amazing sport activity with one of the best diving teachers in Berlin and choose between freediving and scuber diving. Find out more about Jessica here.